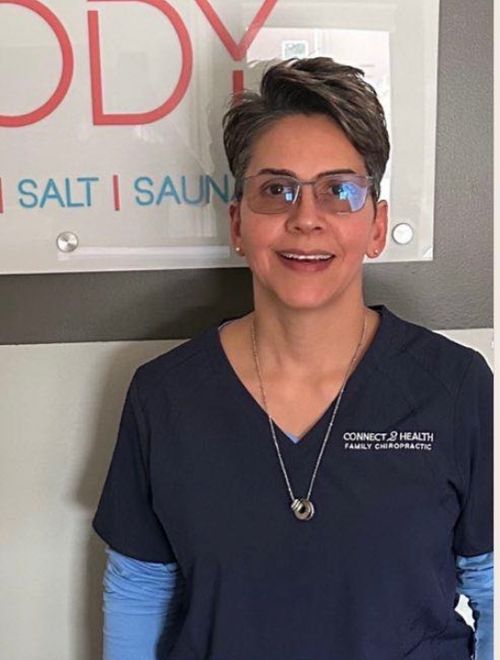 Heather Fralish CEO
The Mission of Whole Body Therapies is to offer wellness solutions to the community at affordable prices. We believe our holistic approach through our myriad of therapies will uplift our community and each individual. We strive to empower people to heal their Whole Body - through mind, body, and spirit.
Wellness is a lifestyle. Our therapies are on the preventative side of self care to allow you to experience the wonderment of life pain-free, all natural, and nonsurgical services.
We look forward to you joining our family to help you reach your optimal health.
Much Gratitude,
Heather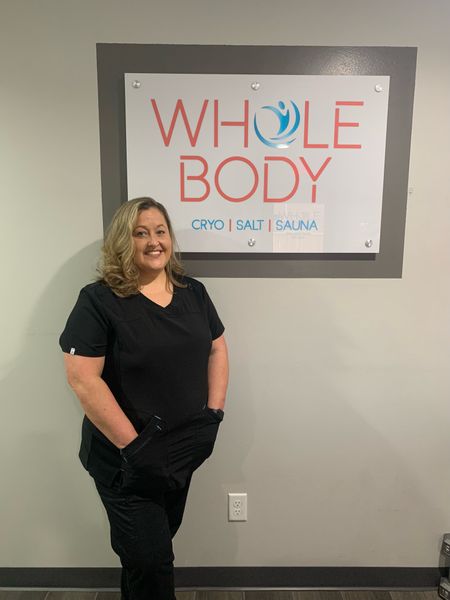 Stefani - Therapy Assistant
Hello and welcome to Whole Body, where we take pride in providing holistic care based on each individual's. I'm a mom of three grown children and a Nini to four grand babies, so my passion for caring for others started with caring for my own. I started at Whole Body in October 2021 and this small practice has grown into a great work family that I am very thankful for. I've enjoyed getting to know each of our patients and look forward to continuing to provide excellent patient care through all of our services we offer.
A little more about me, aside from staying very busy with my kids and grand babies. I enjoy DIY projects, I'm a Halloween and Christmas light fanatic, and I spend way too much time on my kindle. Whether you're a new or old patient, please don't hesitate to stop by and say hello. I'm always happy to help if you have any questions or concerns. See you soon!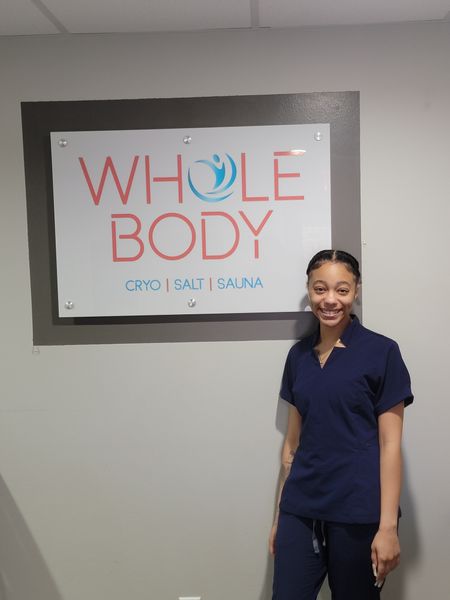 Dani - Therapy Assistant
Hi there & Welcome to Whole Body Therapies! As you know my name is Dani and I'm soon to be a college graduate working towards my bachelors in psychology. I enjoy helping others and seeing people smile.
My favorite part about working here is that we offer therapies that help with better focus and stress reduction, such as Whole Body Cryo! This is essential to me especially being a full-time student.
Come try us out to see all the great modalities we have to offer!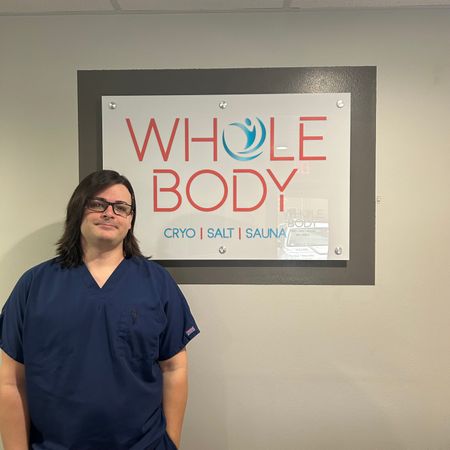 Will- Massage Therapist
Hello! I've been a licensed massage therapist for over 8 years. I am quite knowledgable in working on many different parts of the body as well as many different conditions. I specialize in a slower deep pressure, concentrating on the areas of tension and pain. I also enjoy reflexology and working with people who suffer from headaches and migraine's.
I am also a big believer in natural care and treatments. I have been doing many of treatments before coming to work here and more than happy to answer any questions or explain any of the treatments.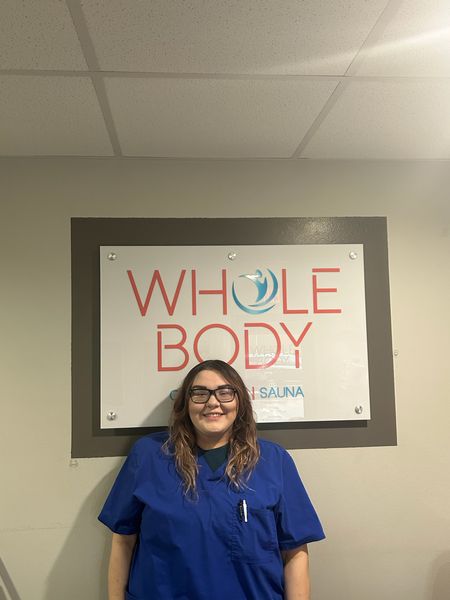 Veronica - Therapy Assistant